Grant no. 678375 JUDI-ARCH H2020 ERC-2015-STG
Full title: The Rise of Judicial Self-Government: Changing the Architecture of Separation of Powers without an Architect
Principal investigator: David Kosař
Financed by: ERC Starting Grant
Duration in months: 60
Expected outputs: 2 books (both at CUP/OUP), 2 synthesis data reports, 14 articles (in high IF journals)
The JUDI-ARCH project has received funding from the European Union's Horizon 2020 research and innovation programme under grant agreement No. 678375.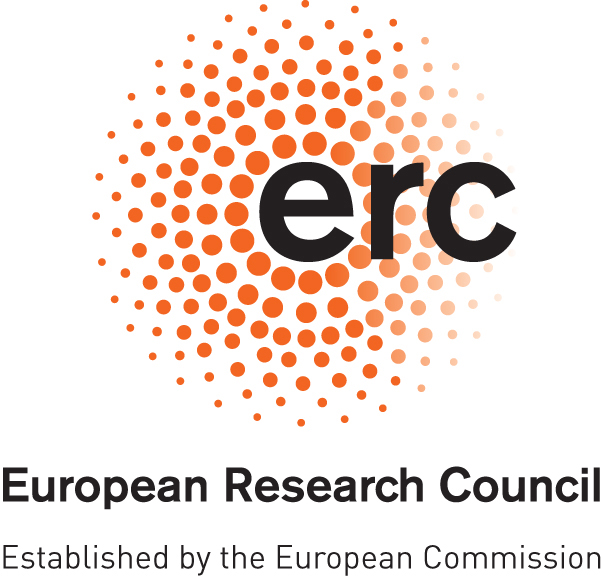 Many European states have transferred decision-making powers regarding court administration and the career of a judge from political bodies to special organs in which judges have a major say. Judicial councils and other bodies of judicial self-government (JSG) spread particularly quickly during the European Union (EU) Accession Process. However, the effects of these bodies are not fully understood, as the traditional descriptive and normative scholarship is not able to capture them.
JUDI-ARCH fills this gap and addresses the implications of this phenomenon for the "new" as well as "old" EU member states. The central research question of JUDI-ARCH is: how the rise of JSG has changed the concept of separation of powers? More specifically, the JUDI-ARCH project consists of three interrelated research aims. The first is to assess the impact of JSG on public confidence in and the independence, accountability, transparency and legitimacy of the domestic judiciaries of 14 European states and the two European supranational courts, both the actual and the perceived. The second aim is to examine what impact the rulings of the European Court of Human Rights (ECtHR) and the Court of Justice of the European Union (CJEU) have had on domestic judicial design and, vice versa, how has domestic judicial design affected the selection of judges of the ECtHR and the CJEU. The third overarching aim is to analyse the impact of JSG on the concept of separation of powers.
A major innovation in our approach is the integration of comparative legal perspective with sociological and political science approaches. We conduct in-depth conceptual, qualitative and quantitative case studies on the impact of different models of JSG in both "new" and "old" EU Member States, including longitudinal quantitative analysis of the use of mechanisms of judicial independence and accountability before and after the creation of a JSG body and in-depth elite interviews.
Overview of the JUDI-ARCH project: WP1 focuses on the concept of JSG and its impact on constitutional law. The output of WP1 will be mainly used as input for WP2 (qualitative socio-legal analysis) and WP3 (longitudinal quantitative analysis). WP1 is connected to WP4 in order to obtain an in-depth understanding of specific research goals. Both WP2 and WP3 are based on empirical research which uses innovative methods to reach relevant research goals. The data generated by WP2 and WP3 must continuously communicate with WP4, which is aimed at the development of a new theory of separation of powers.